SMART Repairs Cardiff - A fraction of a price from traditional Body Shops
With Scratch 'N'Fix unique automotive paint repair system, we can complete car body repairs such as bumper scuffs, paintwork scratches, minor dents and kerbed alloy wheels without re-painting the entire panel/wheel, which means you can now get minor damage to your car paint done:
Within a few hours
To a high quality commercial standard
At a fraction of the price of traditional body shop methods
Scratch 'n' Fix repairs always provide:
Excellent Service
Value for Money
Quality Repairs
Latest Blog Posts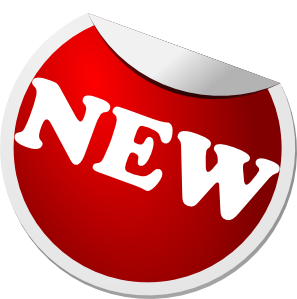 ...
Services we offer:
Areas we service:
Cardiff
Caerphilly
Newport
Did you know?
Scratch 'n' Fix specialists are able to match any factory production colour worldwide.

Our paintwork repairs are typically cheaper than your insurance excess.

Many years of experience dealing with all types of vehicles offering car scratch repairs, smart repairs and alloy wheel refurbishment
What Our Clients Say
The work is perfect, you'd never know it had been painted, or had a couple of nasty dents. All in all I am very satisfied with the Scratch 'N' Fix experience and will recommend you to all my friends and family.
Our Latest News:
Currently no news, check back soon for updates!