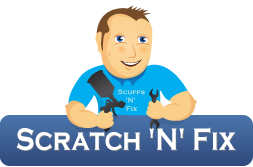 Mobile Car Paint Repair - Paint Scratch & Car Body Repairs in Cardiff
Car paint scratches are not only unsightly, but will drive down the resale value of your vehicle. Neglecting to undertake scratch removal or a chip repair on your car's paintwork can also lead to chronic and escalating rust problems - meaning you could needlessly incur extra, but avoidable, costs in the future.

Previously, there was little incentive for car paint repair, thanks in part to the inconvenience of using paint touch up services at costly car body repairs outlets. But the good news is that with the revolutionary smart repair system, there is now no excuse to leave those car scratches unattended.
Mobile Car Paint Repair
Quick and Convenient Service
Professional Colour Matching
Car Body Repairs
Typically, a Scratch 'n' Fix car scratch repair will take two to three hours to complete. During this quick process, colour matching is undertaken to the manufacturer's original code specification. Therefore, instead of an expensive complete paint repair across a whole panel, our professionals should only need to paint the damaged area. So whether you need one single car scratch removal, or multiple chips repaired and removed, the work can be undertaken in a relatively short amount of time, restoring your car paintwork to showroom quality.
With our mobile paint scratch removal and car paint repair service, Scratch 'n' Fix is convenient . Our professional paint and chip repair service is brought to you. Whether you're at home, work, or even away on holiday, our mobile car scratch repair service will go the extra mile  to bring our competitive and smart repair service to your doorstep. Just give us a call on 07920 743 726, or alternatively you can arrange a free estimate via our online contact form
All repairs undertaken by our professionals are fully guaranteed
Latest Blog Posts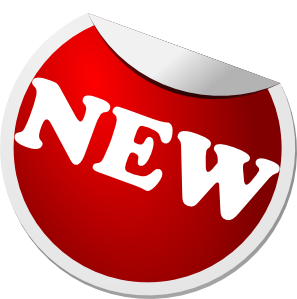 ...
Services we offer:
Areas we service:
Cardiff
Caerphilly
Newport
Did you know?
Scratch 'n' Fix specialists are able to match any factory production colour worldwide.

Our paintwork repairs are typically cheaper than your insurance excess.

Many years of experience dealing with all types of vehicles offering car scratch repairs, smart repairs and alloy wheel refurbishment
What Our Clients Say
The work is perfect, you'd never know it had been painted, or had a couple of nasty dents. All in all I am very satisfied with the Scratch 'N' Fix experience and will recommend you to all my friends and family.
Our Latest News:
Currently no news, check back soon for updates!