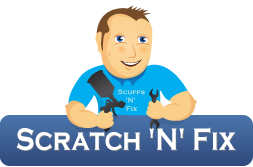 Frequently Asked S.M.A.R.T Repair Questions You May Ask!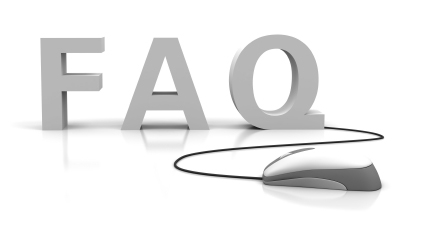 You may have some questions about our smart repairs or other services, so we have compiled a list of frequently asked questions by our customers. However if you do have more questions which we have not been listed below feel free to call us on 07920 743726 we would be delighted to anwser your questions.
How do you match the colour of my vehicle?
From your vehicle's paint code which is supplied by  the manufacturer . The paint is then carefully weighed and mixed from a selection of colour tints to achieve the perfect match, we carry 2 paint systems on board these are  water-based and allow repairs to commence immediately. Most paint colours can be reproduced exactly which is vital for a successful SMART repair!
What are you trading hours
We work from Monday to Saturday 08:00 to 18:00
Can you repair my vehicle if the weather is bad?
We carry a portable, light weight, pop up shelters with heating and lighting, which allows us to work in most weather conditions, but space is required
How long does the repair take?
This depends on the extent of the damage but on average between 2 and 4 hours from start to finish. The price quoted is the price you pay this is not dependant on time taken to do the repair.
How long after the repair has been completed can I drive my vehicle?
Immediately
What type of damage do you repair?
We specialise in small to medium sized repairs (S.M.A.R.T), although we do full panel resprays. We will not undertake structural damage repairs as these will need a bodyshops specialised equipment.
How much will my repair cost?
We cannot give an accurate quote for repairs without first seeing the damage, as the cost will depend on the amount of work and materials involved, although if you contact us we can give you a ball park figure. We do not charge by the hour but give you a total, fully inclusive price. . Our 'Services' page of our website provides a guide to the type of repairs we undertake . We shall be pleased to discuss pricing and provide a FREE, no obligation quote to you before you decide to proceed with the repairs.
How can you be contacted to arrange a quote, or if I have a question?
Please visit the Contact Us page on our website. You can contact us by phone or email, or the form at the side of the page or alternatively use our free quote form.
When do I pay for the work, and what payment methods do you accept?
You pay our technician once you are satisfied with the repair. You can pay by Cash or Cheque
Get An Estimate
Your details
Areas we service:
Cardiff
Caerphilly
Newport
Did you know?
Scratch 'n' Fix specialists are able to match any factory production colour worldwide.

Our minor bodywork repairs are typically cheaper than your insurance excess.

Over 18 years experience of car scratch repairs, smart repairs and alloy wheel refurbishment
What Our Clients Say
The work is perfect, you'd never know it had been painted, or had a couple of nasty dents. All in all I am very satisfied with the Scratch 'N' Fix experience and will recommend you to all my friends and family.
Our Latest News:
Currently no news, check back soon for updates!