Request a free impartial smart repair estimate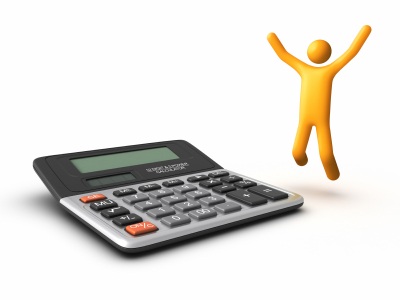 Please complete the the form below and our smart repairs specialist will be in contact within the next 24 hours to arrange a free, no obligation quotation.
We usually respond the same working day, however during busy times of the year it may take up to 48 hours to reply. You will be e-mailed a copy of your enquiry to which you can Reply directly to us should you require further information.
Get An Estimate
Your details
Areas we service:
Cardiff
Caerphilly
Newport
Did you know?
Scratch 'n' Fix specialists are able to match any factory production colour worldwide.

Our minor bodywork repairs are typically cheaper than your insurance excess.

Over 18 years experience of car scratch repairs, smart repairs and alloy wheel refurbishment
What Our Clients Say
The work is perfect, you'd never know it had been painted, or had a couple of nasty dents. All in all I am very satisfied with the Scratch 'N' Fix experience and will recommend you to all my friends and family.
Our Latest News:
Currently no news, check back soon for updates!