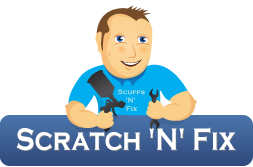 Scratch 'N' Fix are Cardiff's leading cosmetic repair specialist
After many years of car body repair experience Justin launched Scratch 'n' Fix which is based in Cardiff, Wales.
Scratch 'n' Fix has established a reputation for providing excellent repairs to car paintwork scratches, bumper scuffs, alloy wheel Refurbs, smart repairs and some dents to car body work, removing the nuisance and high cost of having to use a body shop.
Justin's Mobile Workshop, is fully equipped with all the necessary tools required to restore your Paintwork Scuffs back to its pristine condition, therefore retaining its value.
Scratch 'n' Fix services are available in Cardiff, Caerphilly and surrounding areas including some work in Penarth, Barry and Newport.
Scratch 'n' Fix repairs always provide:
Excellent Service
Value for Money
Quality Repairs
The Scratch 'n' Fix system is capable of repairing damage at your home or at your place of work on all makes and models of cars or commercial vehicles. Scratch 'n' Fix is regularly used by the motor trade and private customers, repairing popular brands together with the premium manufacturers such as Mercedes, Audi, Ferrari, BMW, Bentley and Porsche
Our customers benefit from a fantastic local smart repair service, we often ask our customers to give us feedback on our work, all of these can be found on our testimonials page
If you are looking for us to repair any of the following:
Alloy wheel refurbishments
Bumper scuffs or split bumpers
Plastic trim repair
Small to medium dents
Vandal scratches/damage
Stone chips
Mopping (Polishing)
Latest Blog Posts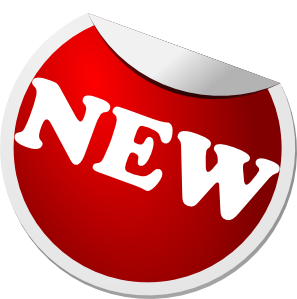 ...
Get An Estimate
Your details
Areas we service:
Cardiff
Caerphilly
Newport
Did you know?
Scratch 'n' Fix specialists are able to match any factory production colour worldwide.

Our minor bodywork repairs are typically cheaper than your insurance excess.

Over 18 years experience of car scratch repairs, smart repairs and alloy wheel refurbishment
What Our Clients Say
The work is perfect, you'd never know it had been painted, or had a couple of nasty dents. All in all I am very satisfied with the Scratch 'N' Fix experience and will recommend you to all my friends and family.
Our Latest News:
Currently no news, check back soon for updates!